CAN YOU LEASE A CAR WITH POOR CREDIT?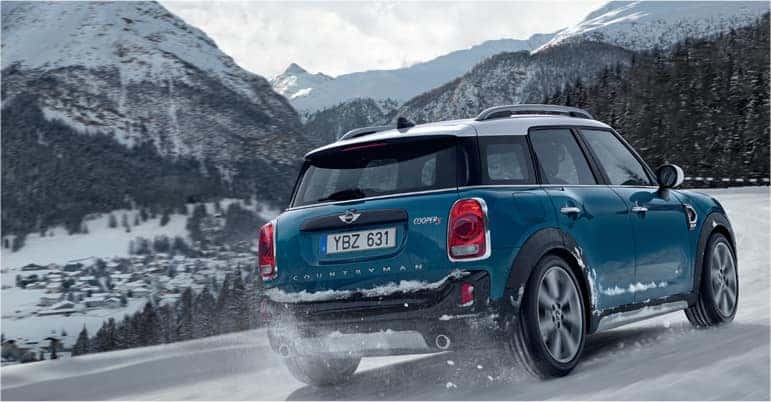 Can I Lease a Car Without a Good Credit Score?
Do you need to know if you can lease a vehicle with ugly credit? Well, you'll be happy to know that yes is the answer. But, it's not always easy. With a little research, however, some wise shopping, and knowing how you and your credit stand, it isn't impossible. The following are just a few concepts and ideas brought to you by industry professionals that can help evolve the distressed buyer into a keen-eyed consumer.
Come to Grips With Your Credit Rating
An official credit score is a summary of your ability to take care of your credit obligations. Your credit score is a hint of your precise standing at the moment of query. Conversely, your credit report is a full summary of your history as a consumer and debtor. Plus, note that every time you check your credit score can negatively affect this number. It certainly can help to get a copy of the report and bring it to the dealer when you visit.
Your credit score can range from 850 to 300.. Any score below 620 is classified as "subprime". Typically, the minimum credit score needed to lease a car is 700.
What One Should Realistically Expect
Even if you have bad credit, or maybe leasing a car with no credit, realistically you most likely will not be bringing home your dream machine. With ugly credit, however, cheaper vehicles should be easier to qualify for. Some leasing companies specifically only work with low credit applicants. Undoubtedly, there are car dealerships that work with all types of credit.
Select a Vehicle Model that Dealers Are Most Eager to Lease
If you're struggling to find somewhere to lease a car with bad credit, then it's the same as anything else – you can broaden your search. Car and truck manufacturers generally release new models near the end of each year. Therefore, most dealerships will probably not want previous year models taking up room on their lots. Rather than continuing to lose money, they'll probably be interested to unload. This can be a boon for those with an inferior credit score.
Verify a Consistent Income
What about poor credit without a co-signer? You likely won't qualify for a lease without proof of income. All may not be lost. There is such a thing as bad credit car leasing. Bring actual proof of your steady salary, copies of pay stubs and evidence of an income that is more than enough to take care of your expenses. Indicate that you are working to improve your low credit history, and even include personal/professional references. Verification of previous leases you have had with near-perfect payment history. If not a car lease, a mortgage may impress as well.
Put Money Away for a Larger Down-Payment
Down-payments can be an important reason for leasing agents when they analyze your options. Generally speaking, those with excellent credit will qualify for a zero money down car lease. However, for those with less impressive credit, the option for handing over a large down-payment can greatly increase your ability to acquire an ideal car lease.
Can You Lease a Car with Poor Credit | MINI of Clear Lake


They took good car of my mini and they had no troubles at all contacting my extended warranty company to cover the repairs. Always a good experience at this location.
The service is nothing but amazing everything I go in. Everyone is so friendly, and when I was buying my car I didn't feel any pressure to buy anything. Thank you Trong, Brandon, and Antony for the whole experience! Also Destinee for helping me out with the services I've received so far.